Join us for Happy Hour and get great deals on our favorite menu items!
Monday - Friday
4:00 PM - 7:00 PM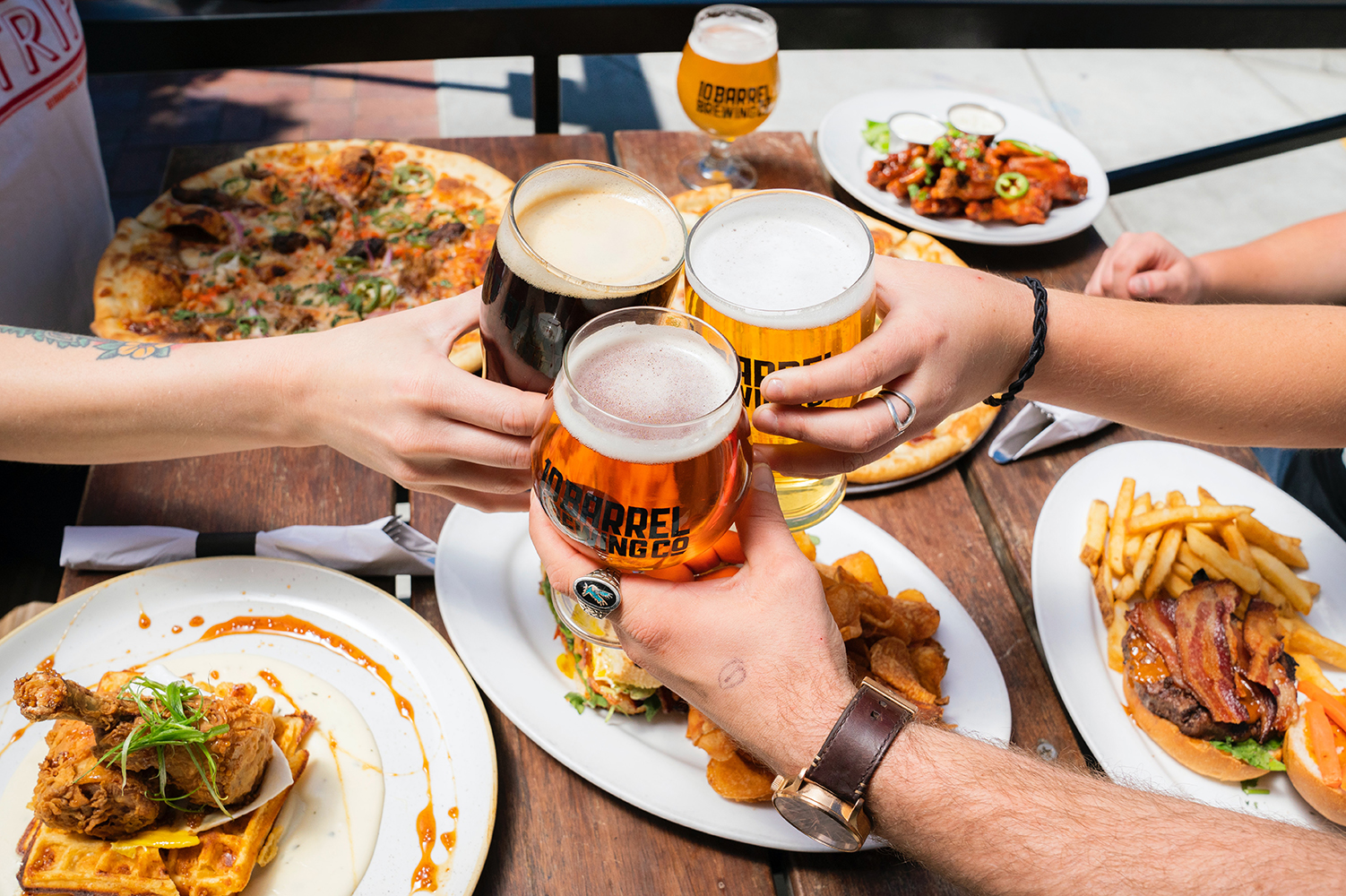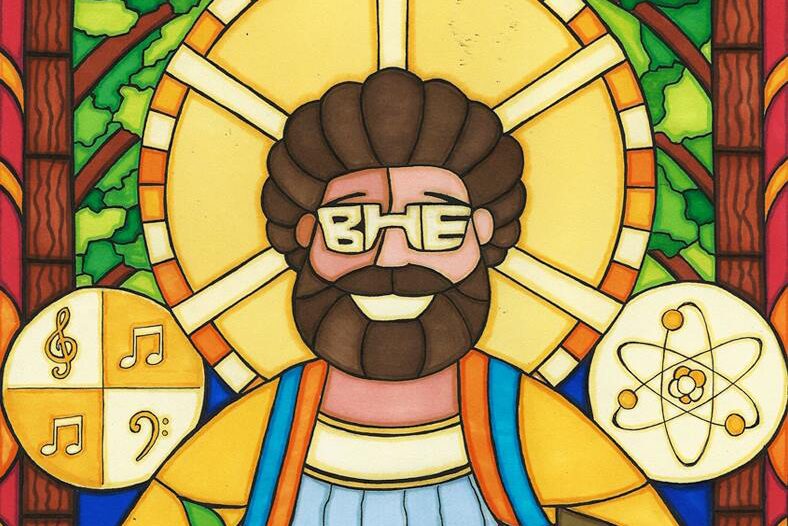 Test your knowledge every week at The Garage with our Trivia Night, hosted by Big Happy Trivia.
Wednesday
8:30 PM
The Motor Club has pizza by the slice! We have an awesome late night pizza special, two slices plus a domestic draft.
Wednesday - Saturday
11:00 PM - Close